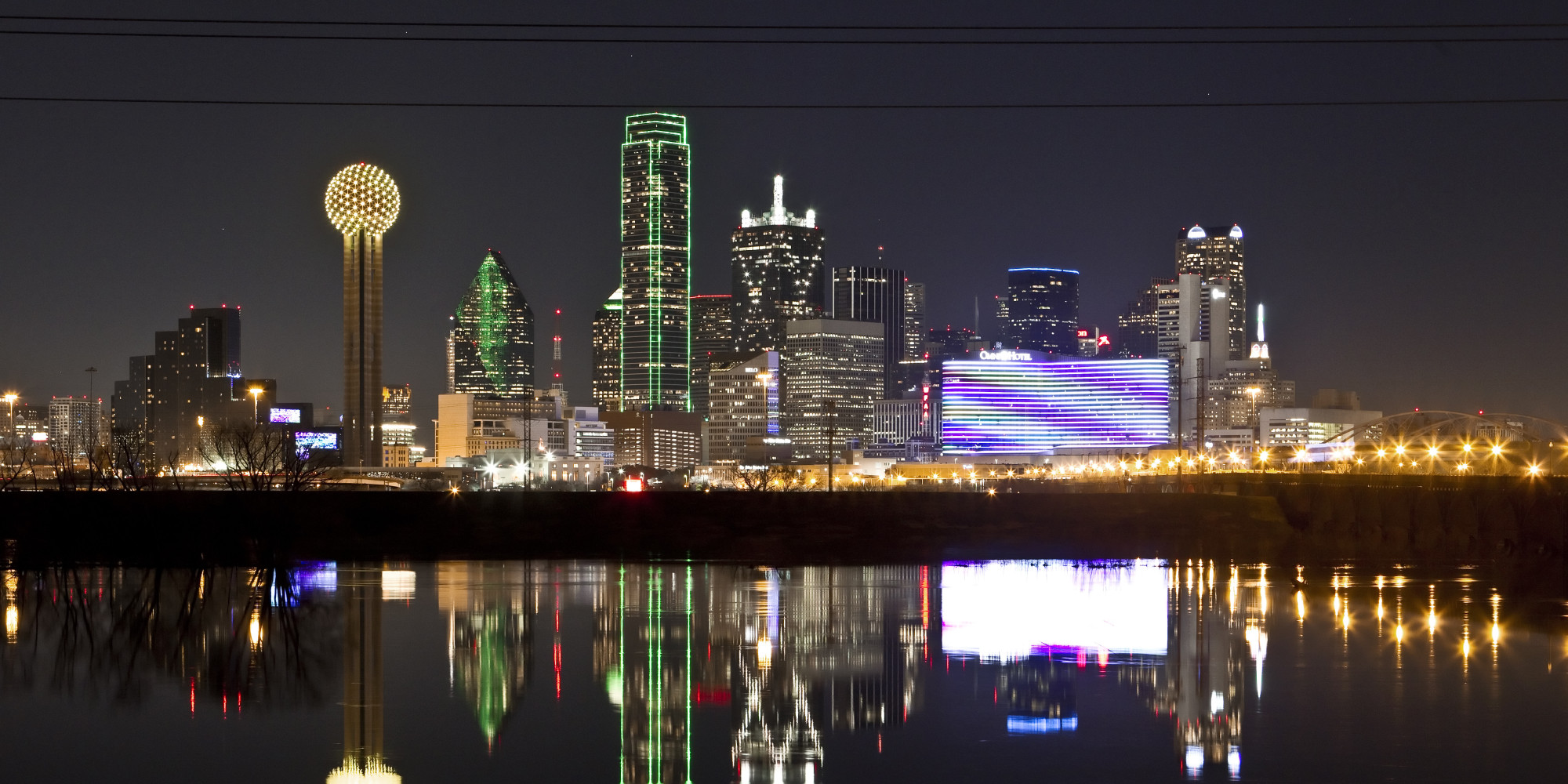 The Naidoo Law Firm, PLLC was started in May 2005 by Attorney Shaun Naidoo. From 2005 to present, the firm has steadily grown from less than 50 clients to thousands of clients. Since that time the Firm has earned a reputation in the community of integrity, transparency, and a willingness to fight for their clients.
The Firm credits its success to an approach of being honest with clients and educating each one about the legal process. Over the years, the Firm has built strong relationships with the community and values the trust it has earned. We are a Firm solely dedicated to meeting the needs of our clients and giving them a level of representation that would make them refer a friend or family member.
 
The firms practice areas include, but are not limited to: Personal Injury, Federal and State Criminal cases, Traffic Ticket cases, Immigration, Family Law, Business Formation, Contractual Disputes, and Sports Agency. Both Attorneys are licensed to practice in the State of Texas and the Northern District of Texas.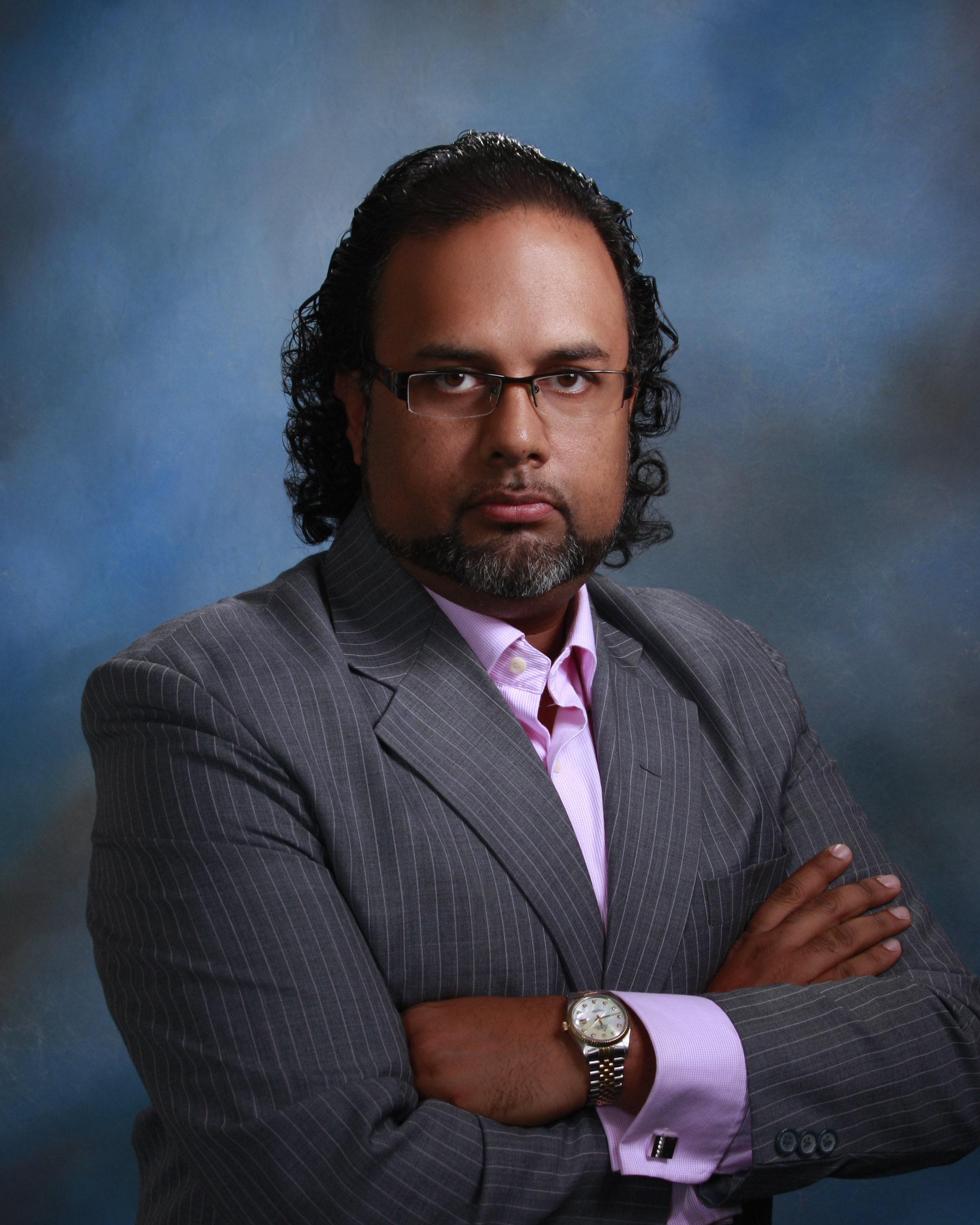 Owner, Senior Attorney
Shaun was born and raised in Garland, Texas. His family comes from Durban and Johannesburg, South Africa. Shaun has ten years of experience in Criminal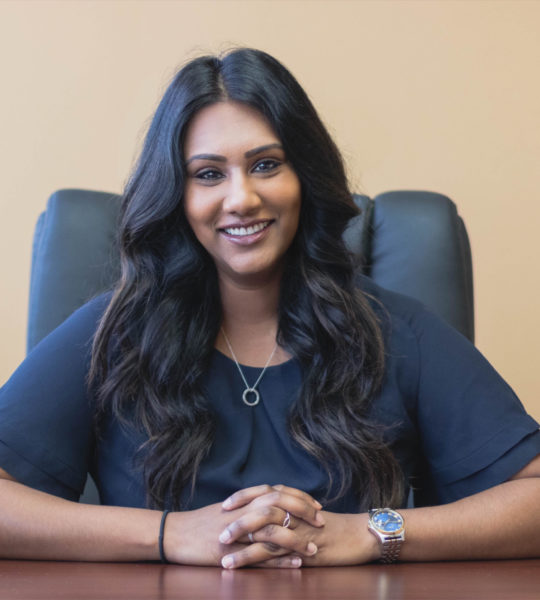 Associate Attorney
Valencia was born and raised in Rowlett, Texas, but her family hails from Durban, South Africa. Valencia handles a majority of the civil cases that
Shaun, Valencia and their staff are the best. knowledgeable, courteous, friendly. my family, my friends and I have used the Naidoo Law firm for years and will continue to. I highly recommend them.
05/04/2019
T. Pruitt
The folks here at Naidoo law firm seriously changed my life! I got into a car accident and one of my friends who was in the car with me had used them before, I called them and they told me not to worry about a thing. I Needed a chiropractor and several other specialists such as MRI and back specialist they set up all the appointments and I never saw one bill! The entire time the entire office was so helpful and gave full and constant updates in where my case was and what my next step was. Once all of my treatment was done Valencia, Shaun and their team worked with my doctors to get my medical bills cut down. In the end I was awarded a life changing amount in the settlement! I've never needed a lawyer before this experience but I will never use anyone else they really made me feel like family and took care of me every step of the way! If you need a lawyer you can trust and that will do everything they can for you give them a call! Thank you so much to the team at Naidoo law firm!
03/01/2019
J. Zinn
I've used this firm several times and they never let me down. They're always helpful with the status & helping in every way! My family loves them! Thank you guys!!
02/02/2020
M. Fields
I was on the way to school when a new driver turned onto oncoming traffic right in front of my car. It was my first major accident - both cars completely totaled and I broke my finger. I've known about Shaun and Valencia at the Naidoo Law Firm because some other friends had gone through them. The process was simple, straight forward, and honest which I appreciate, especially when you're going through something traumatic as a major accident. In the end, I was extremely satisfied with the results of the negotiations with the other driver's insurance, and I'm glad to say at least one thing good came out of this entire ordeal.
12/25/2019
T. Dang